As you age, it can be intimidating to make style changes. However, with a few tips, you can find fashionable and flattering hairstyles for women over 50 who wear glasses. With the right look, you can embrace your inner beauty and look stunning at any age! Whether you want to go for a chic bob or long locks, the perfect hairstyle is out there for you. In this article, we'll discuss some of the best hairstyles for over 50 with glasses that will help
Hairstyles for Women Over 50 With Glasses
As we age, our hair becomes thinner and more fragile, and our eyesight may decline, leading us to wear glasses. However, this does not mean we have to compromise on style when it comes to hairstyling. There are plenty of hairstyles that can suit women over 50 who wear glasses.
Subtopic 1: Bob Hairstyles
Bob hairstyles are a timeless classic and can look great on women over 50 who wear glasses. The bob is a versatile hairstyle that can be customized depending on your face shape and personal style preferences. For women with round faces, a slightly longer bob works best as it helps elongate the face. Those with square or heart-shaped faces can opt for shorter bobs as it accentuates their features.
Bob hairstyles also suit most hair textures – straight, wavy or curly – making it an easy choice for many women over 50 who do not want to put in much effort styling their hair every day.
Subtopic 2: Pixie Cut
The pixie cut is the perfect hairstyle for a low-maintenance yet chic look for women over 50 wearing glasses. It is short in length and requires minimal styling while still looking trendy and edgy.
For those with fine hair or thinning hair, the pixie cut adds volume and texture to your locks, making them appear fuller than before. Styling wise, you can add some pomade or wax to give some definition to the hair strands or even play around with different hair accessories such as headbands or scarfs.
Subtopic 3: Layered Haircuts
Layered haircuts are another great option for women over 50 wearing glasses. This hairstyle adds volume and movement to the hair while framing the face beautifully.
Women with oval-shaped faces will find that layered haircuts complement their features well as they help balance out any asymmetrical parts of their face. Additionally, those with thick hair will find that layered cuts alleviate weight from the hair, making it easier to manage.
Subtopic 4: Updo Hairstyles
For women over 50 who wear glasses and want to try something a bit more formal, updo hairstyles are a great option. They are perfect for special occasions such as weddings or dinner parties.
Updos can be interpreted in many ways, from a classic chignon to a messy bun or even a sleek ponytail. This hairstyle instantly elevates your look and adds sophistication and glamour to your overall appearance. However, it may require some practice or professional help to achieve the desired outcome.
In conclusion, there are plenty of hairstyles that women over 50 who wear glasses can try out. From bob haircuts to updo hairstyles, there is something for everyone, regardless of face shape or hair texture. It's all about finding the right one that complements your personal style and enhances your features while still being easy to maintain. As Audrey Hepburn once said, "The beauty of a woman is not in the clothes she wears, the figure that she carries, or the way she combs her hair." It's about confidence and feeling good about yourself – no matter what age!
Hairstyles for Women Over 50 With Glasses
Short Hairstyles For Women Over 50 With Glasses – LatestFashionTips.com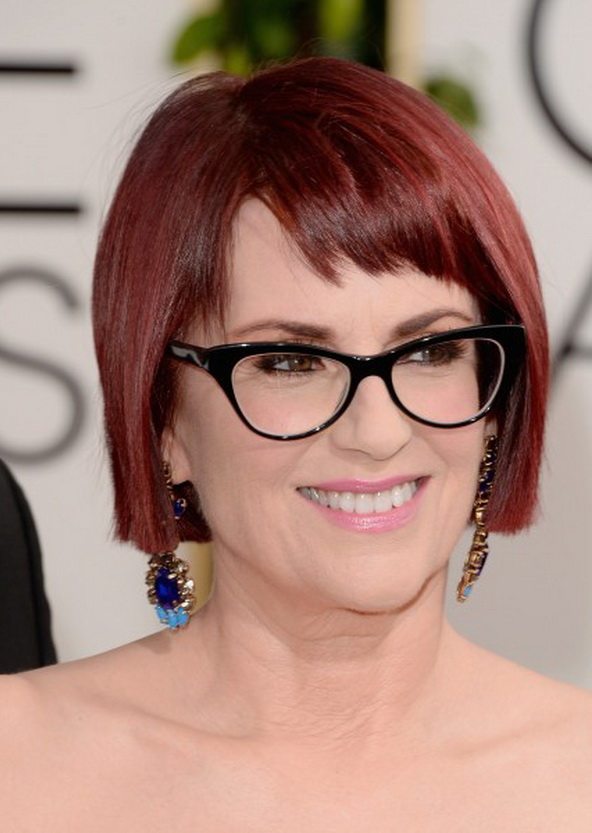 25 Hairstyles for Women Over 50 With Glasses – Hottest Haircuts
14 Best Hairstyles for Women over 50 with Glasses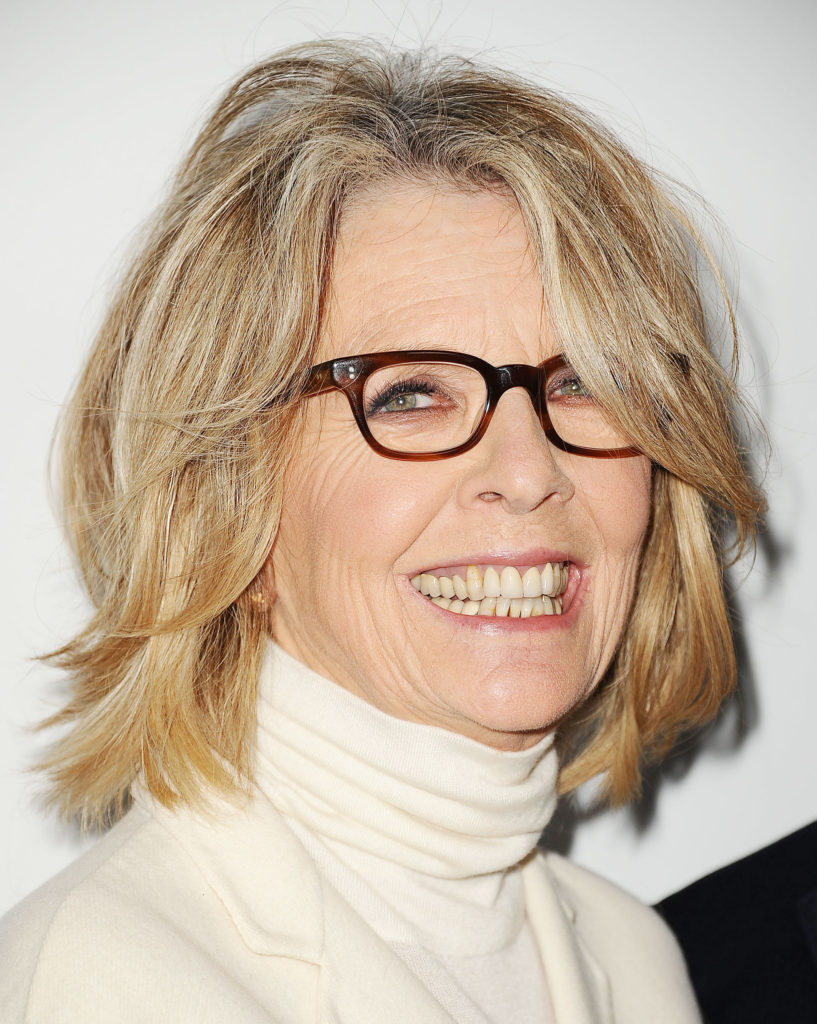 25 Hairstyles for Women Over 50 With Glasses – Hottest Haircuts
Short Hairstyles For Women Over 50 With Glasses – LatestFashionTips.com
70 Hairstyles for Women Over 50 with Glasses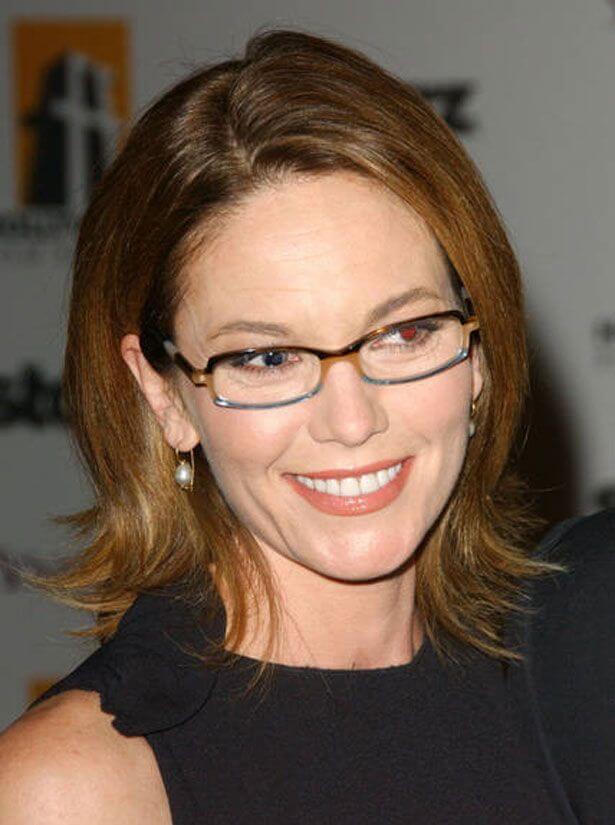 70 Hairstyles for Women Over 50 with Glasses
Short Hairstyles For Women Over 50 With Glasses – LatestFashionTips.com
70 Hairstyles for Women Over 50 with Glasses
SHORT PIXIE BOB HAIRCUT – WOMEN OVER 50 WITH GLASSES
TARANTULA created AN AMAZING SHORT PIXIE BOB HAIRCUT FOR WOMEN OVER 50 WITH GLASSES… Style doesn't need to diminish with age! Here is amazing haircut for women over 50 with glasses that is super popular! Most women over fifty shy away from trying out different haircut and hairstyles. There are so many different haircut that you can try with …